I'm starting this off with some shots from a practice engagement session with a young couple that attends our church. It was really great to have subjects who were cooperative adults! Such a nice change from the riff raff I usually photograph!! ;)
And it was fun to hang out with these two and get to know them a little (any other mamas/nursery workers out there feel like by the time you get out the nursery, the bulk of the congregation has left? yeah-- missing some fellowship for sure!)
I initially like these a lot, but have now had time to pick them apart and have a list of 157 things I should have done differently. =) But in the end, it's all about:
;;
(Although big beautiful diamonds don't hurt either!)
And being together....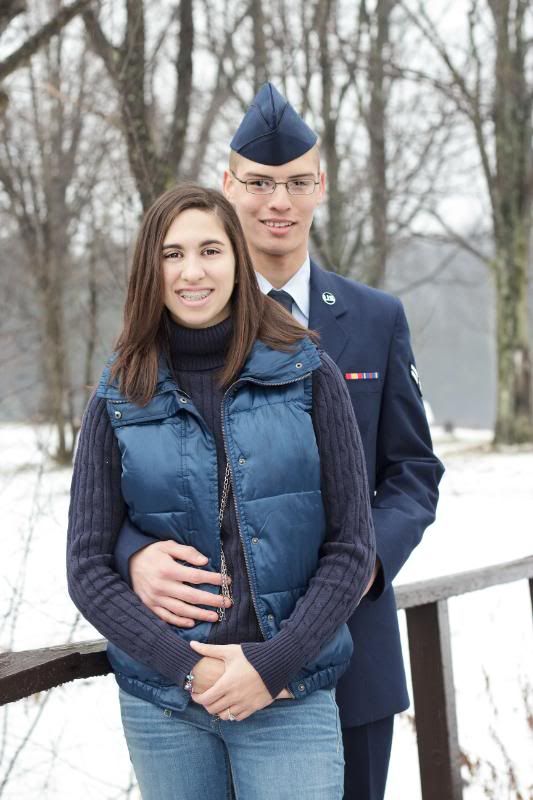 ...(being cute isn't a bad thing, neither!)...
... on the journey of life.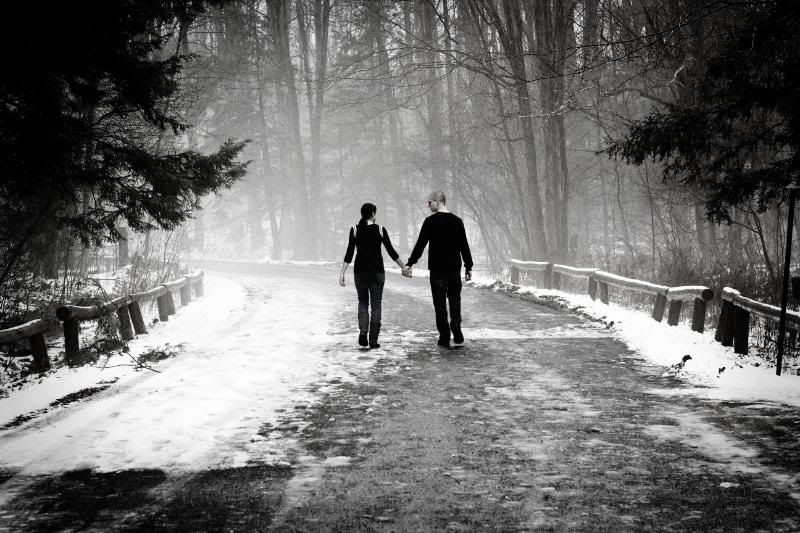 Love,