My sweet friend and her cute lil' girls were willing to let me practice on them. I had several ideas, most of which completely flew out of my mind as soon as we started. I had wanted to try a few techniques for custom white balancing but only actually tried one.... but it was a learning experience for sure. Between an amateur photographer and a self conscience subject, it's amazing we got anything at all! Now look at this pregnant chick and you tell me: she's beautiful, right?
Given the chance, I think I'd do some things differently. For instance, we had set up in one spot where I was thinking
oh I love the light right here! These are going to be so pretty!
But in actuality, once on my computer, the light was very harsh and only one was salvageable. And of course my goal isn't to
salvage
photos! Reading the light is for sure an area to work on. But as I said,
learning experience
.
Here's the
link
for all the pics if you just can't enough of my bland photography!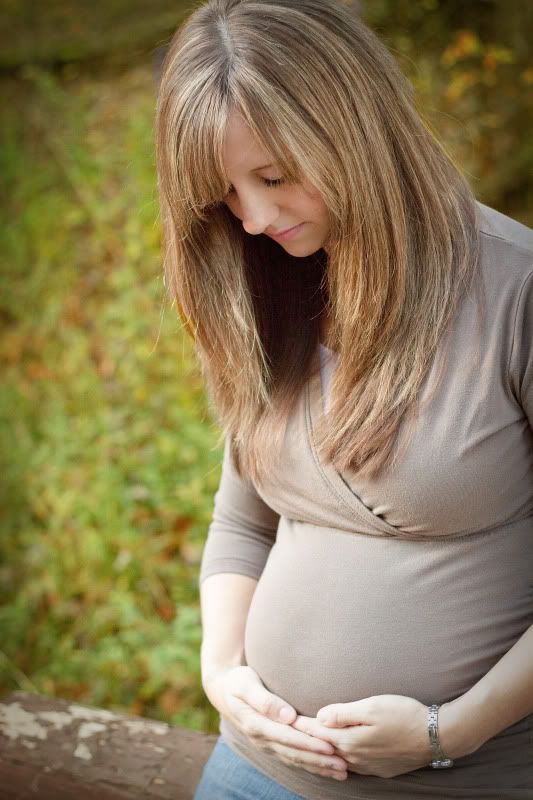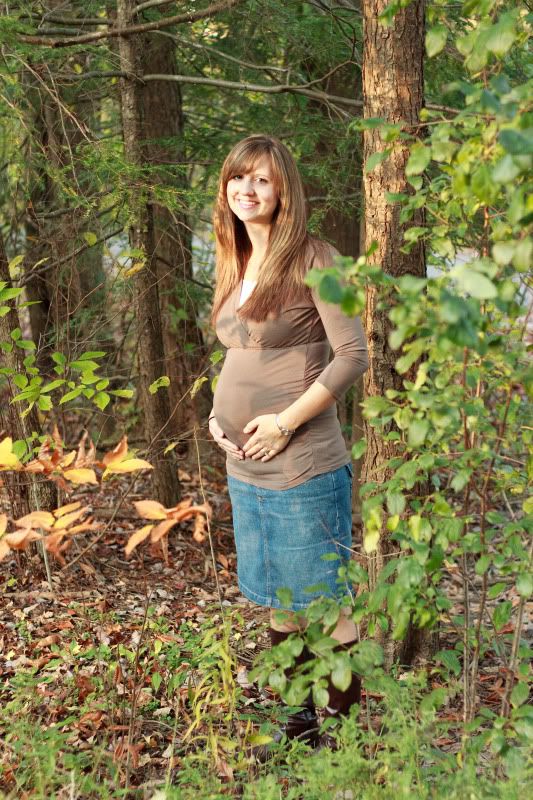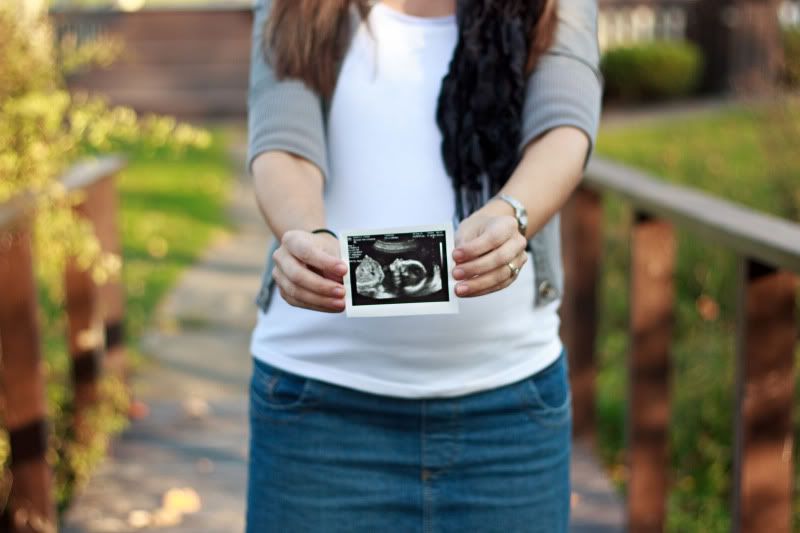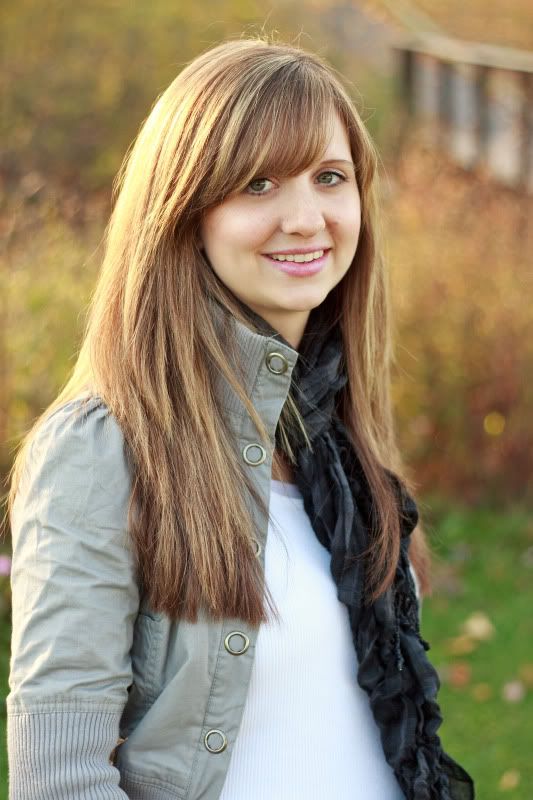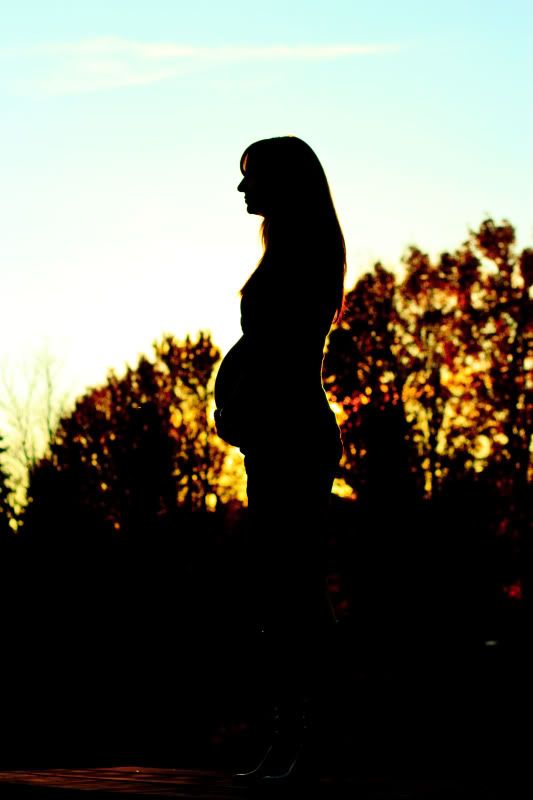 (This silhouette would be more effective without all the trees, but try to find an un-treed landscape in Upstate NY... go on- just TRY! (I have and failed!) As is, she was on a picnic table!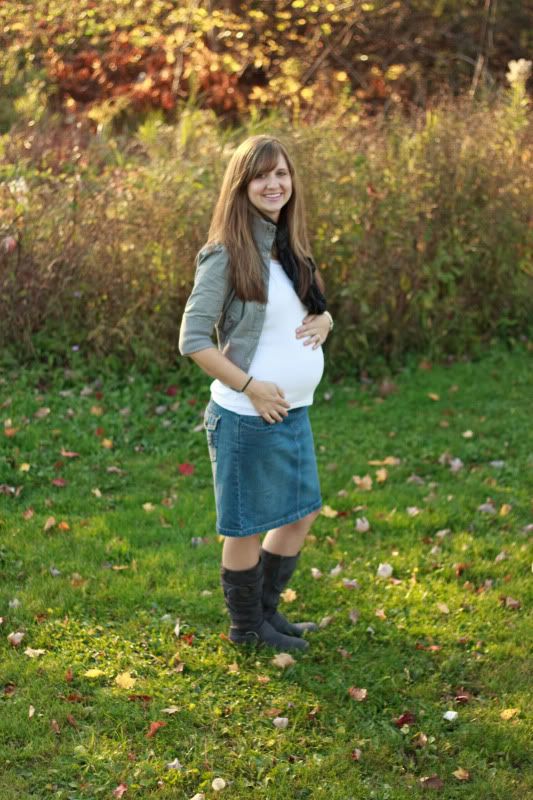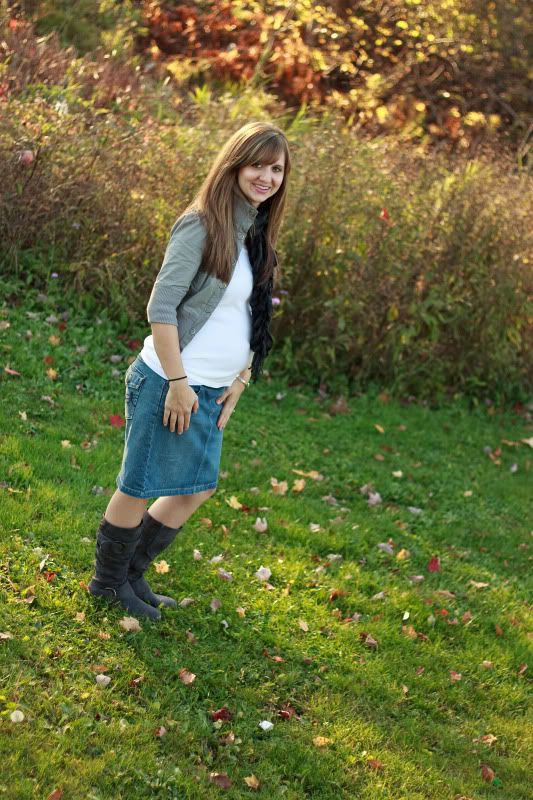 I know that these last three are super similar. I suffer from a case of
I never know which one is the best-itis.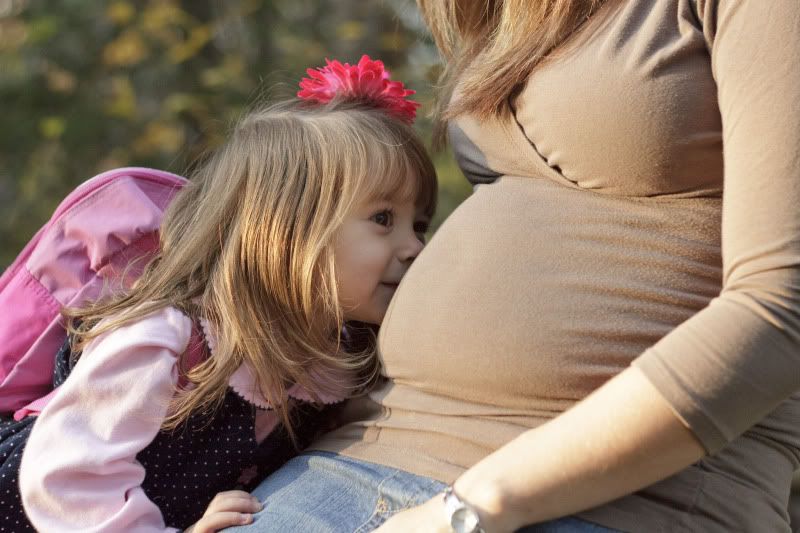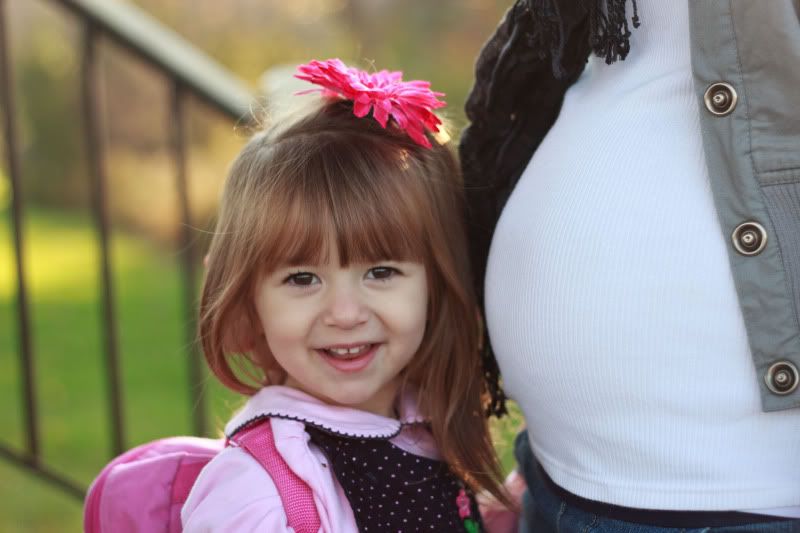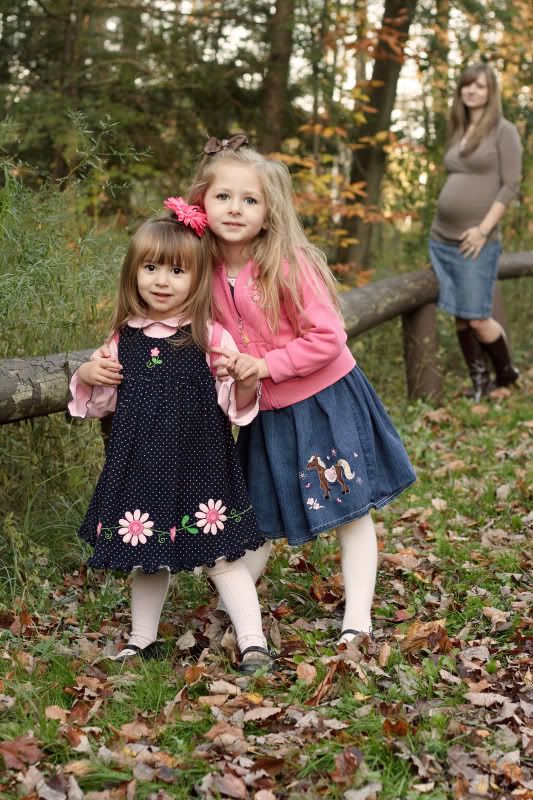 Thank you for looking. I must now go put an end to the kung fu princess drama going on in the other room. I give 'em marks for originality in make believe! (No marks for keeping the noise level down though...)
Love,