then this post if for you!
So now that it's just me and my mom, I'll get right to sharing some of my practice shooting. I'm still in "basics" land... trying to nail focus and exposure. Lighting is an important factor, and reading the light is not as easy as I thought it would be. Before the pictures, in case any of ya are interested, here are two blogs that I've found helpful in this beginning of my photography journey:
The Coffee Shop Blog
Click it Up a Notch
And now, lots and lots of redundant pictures, because I can not decide which ones are the best. ☺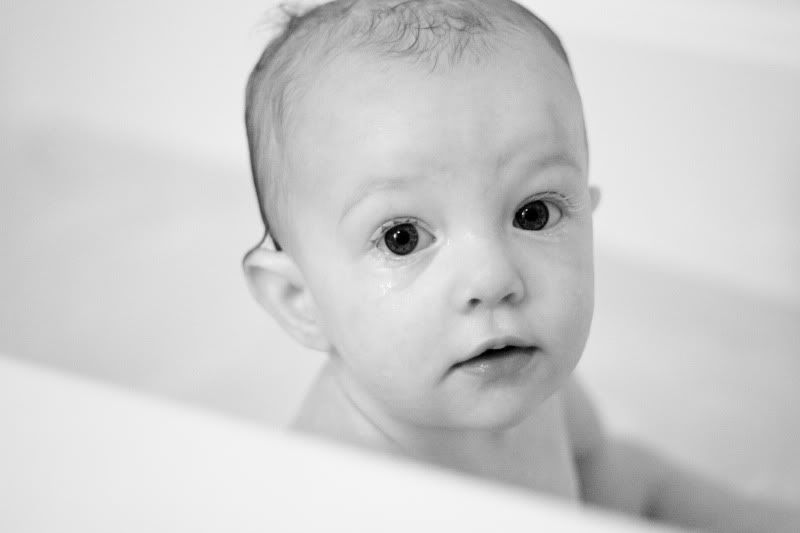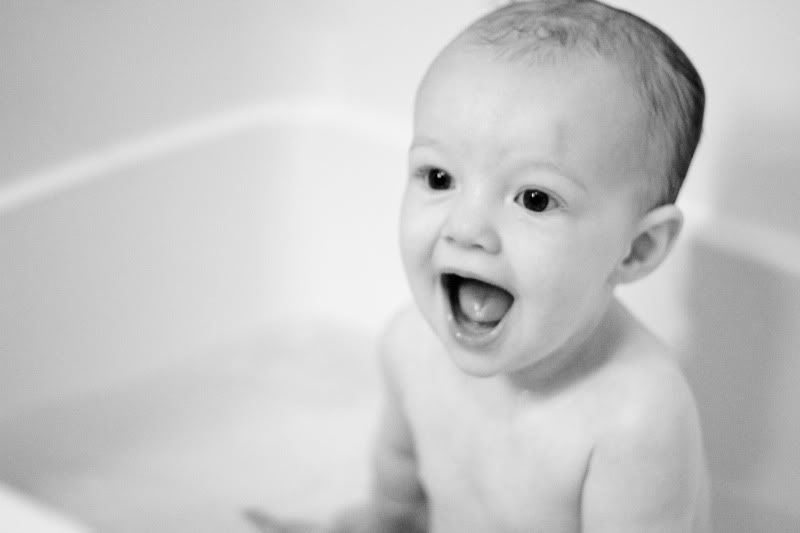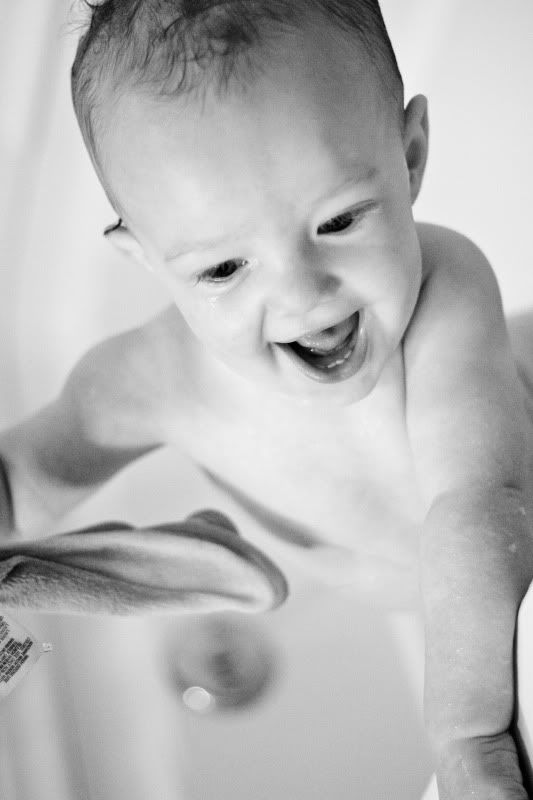 And at this point, it was time to put down the camera and catch the streaker!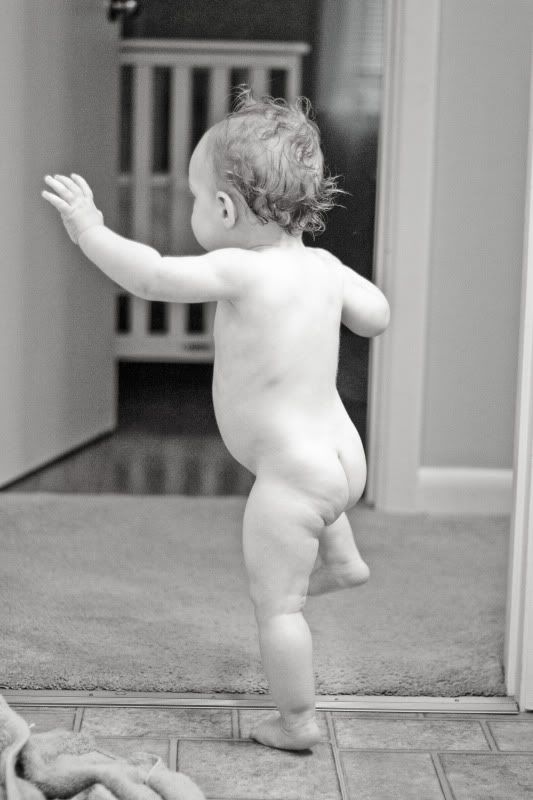 And now my beautiful 5 yr. old: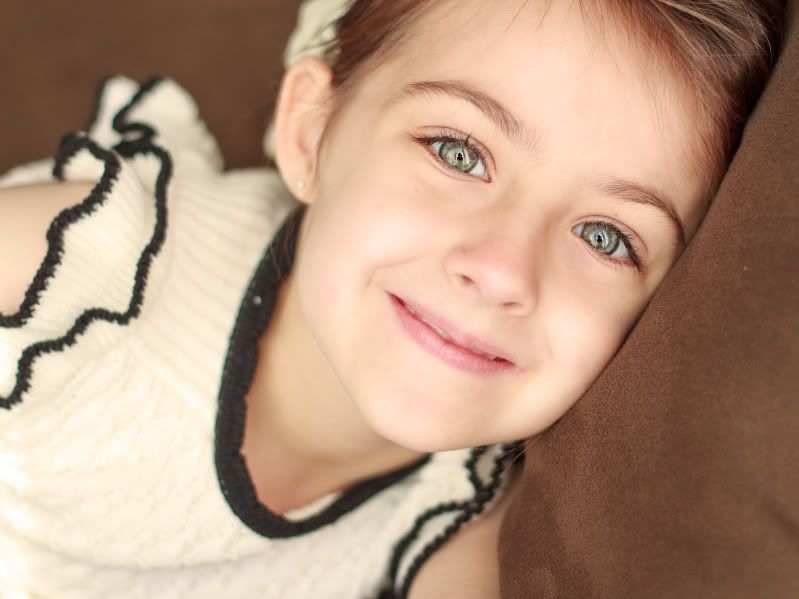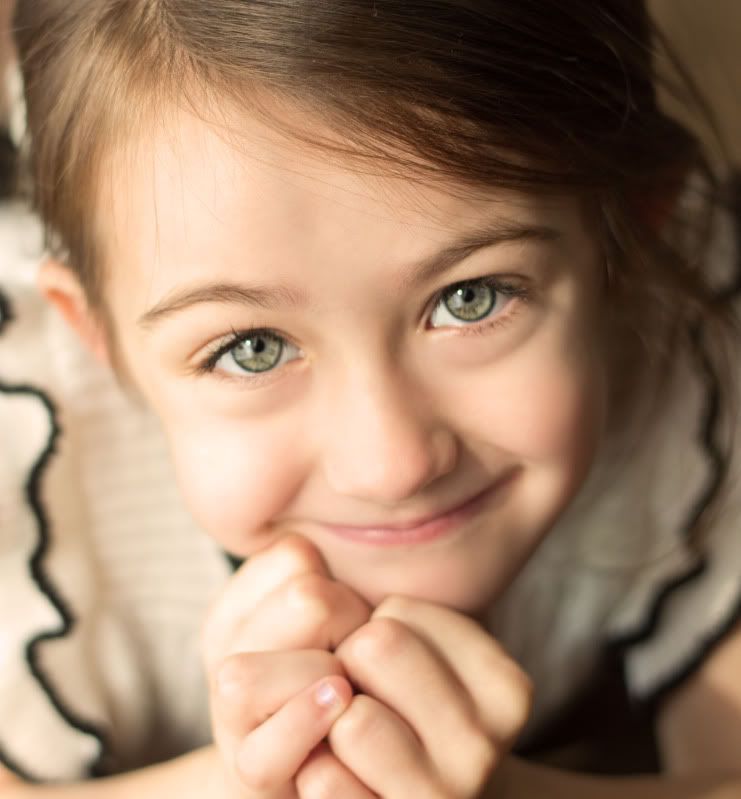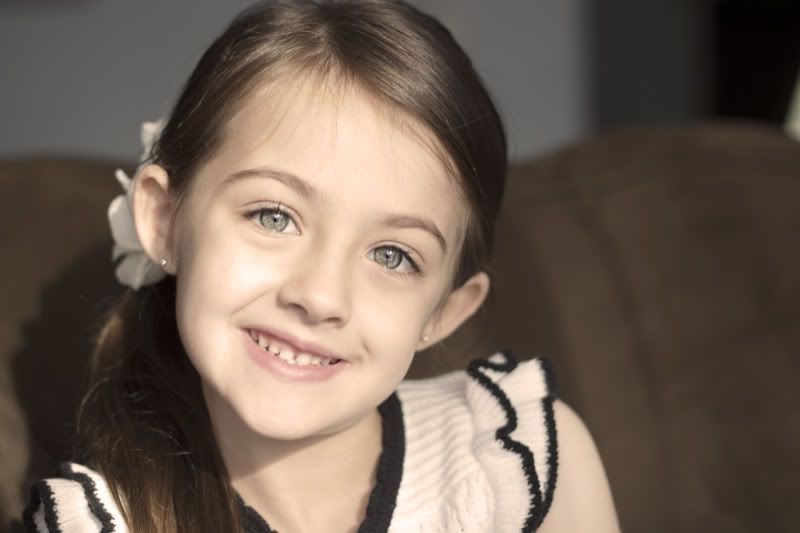 I'm dying for feedback so if you have critique, I'll gladly take it!
Love,