For a few years now, I've considered buying a DSLR camera. After a few months of really wanting to learn photography and browsing through countless pictures of other bloggers and/or photographers, I decided I needed to put the idea out of my head. For a two reasons:
DSLR are a bit expensive.
Every other mommy blogger in the world was doing it, and I'm just ornery enough to not want to do what is popular at the moment. I want to be different like every one else. (☺). So instead of a fancy spancy camera, I got a photo editing program and tried to fake it, with limited success. But still, I have cute kids and therefore had cute pictures.
But after a couple years went by and I found myself frequently thinking
Gee that would be a beautiful photo if some with the right equipment and knowledge were here to take it
as I went about life, I talked to my husband about it and he was very supportive of the idea. So with an agreement that I'd save/earn some of the cost, he'd be my sponsor for the rest. ☺ I'm always asking him to be my sponsor. It's a nice way of saying
Fork over some cash, man!
So.... I got a camera. Canon Rebel T3. Not the biggest fanciest but I'm more than pleased with it.
And now, to learn how in the world to take good pictures with it! I wasn't sure if I'd share this journey on my blog, because I know many of my friends take fantastic pictures and mine won't compare. But I'm honestly having fun learning and look forward to improving. If anyone has constructive criticism, I'd gladly take it; no worries about hurting my feelings. Just as I felt about my point and shoot, the subjects (primarily my girls) are the saving grace for any photo I take! ☺
Since getting the camera on Tuesday, I've taken a million horrible pictures of things like salt and pepper shakers, earrings, my kids, a lamp, etc. I am also squeezing in some reading about exposure and focus. But I'll share the least awful ones thus far, featuring my girls and my brand new nephew (doesn't he look adorable, especially for being only one day old?!):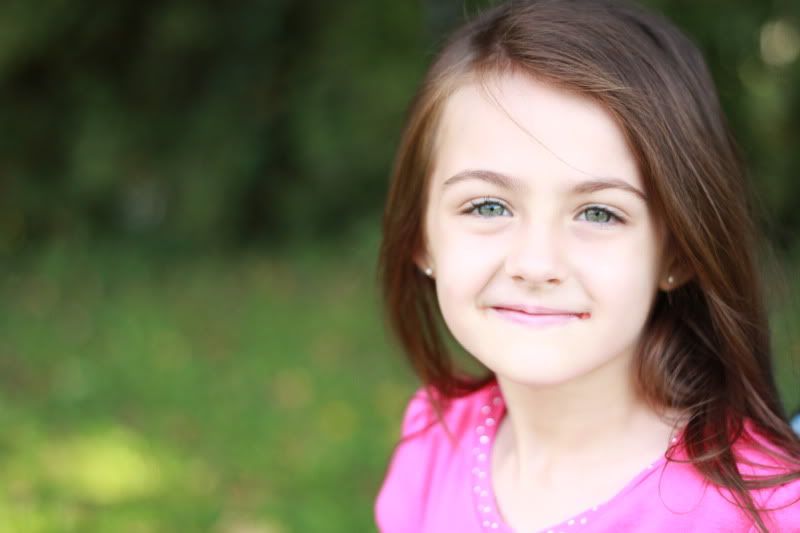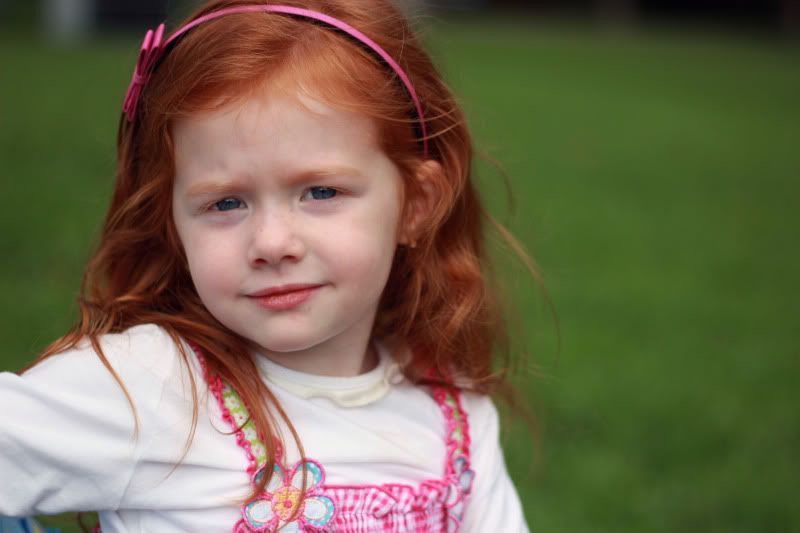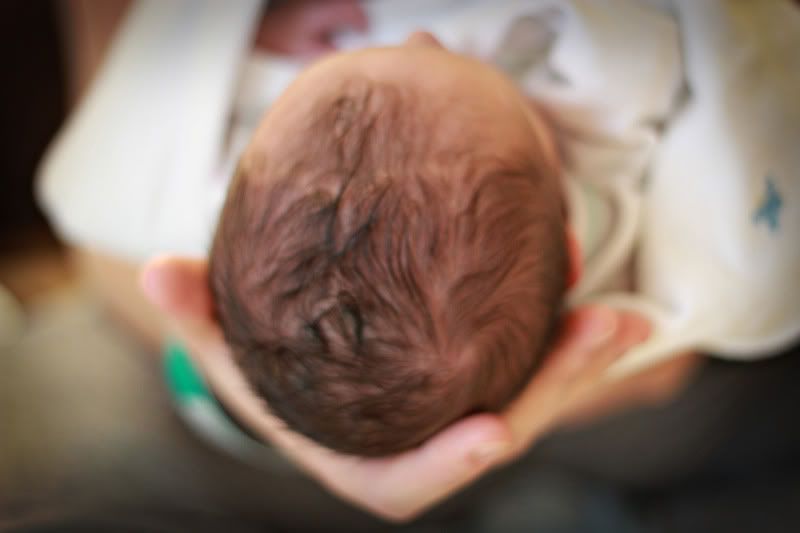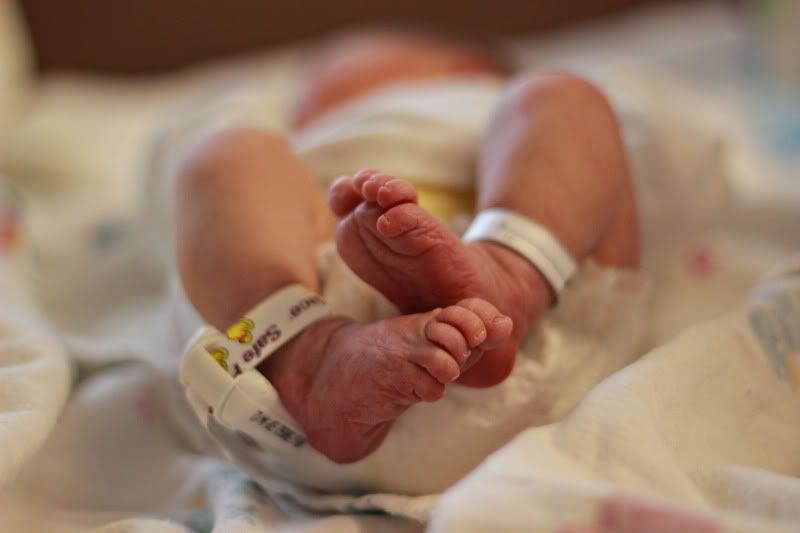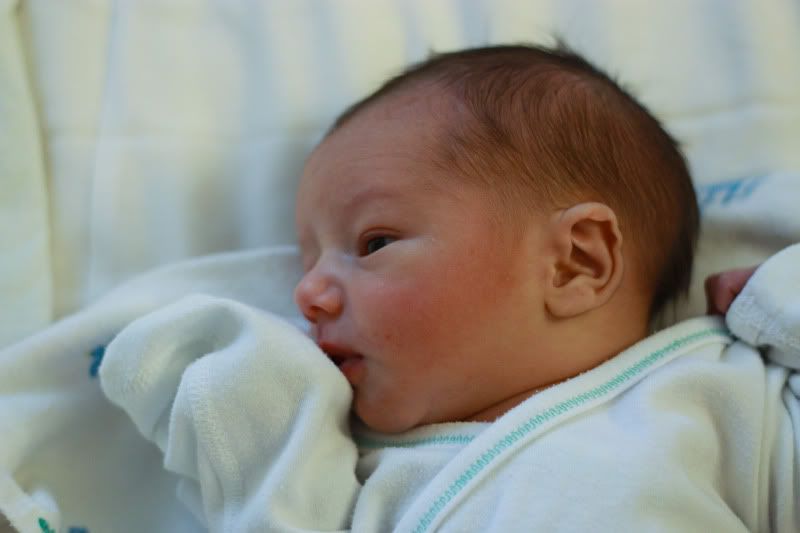 Love,