Well, first off, there are several things I could mention that trouble me about winter. But since we've been having really nice unusually warm days, even in December, I'm not going to complain. Much.
Nope, not gonna complain about the drama of finding gloves and hats for each of the girls (who cares about me. By the time I get into the car I've worked up a sweat getting them ready and am peeling off my coat!), Then get a coat on, one without itchy fur bothering certain little girls over sensitive chins, and zipped up, which of course means taking OFF the gloves we just wrangled on. And then the perpetual heap of boots and coats that weren't hung up upon re-entry. No I am not going to complain about that. And those "heaps" and "drama" of finding things is WITH "a place for everything and everything in it's place!" Oh for the days of slipping on flip flops and skipping out the door.
The real trouble with winter is that we can't play outside. And mama can't get good pictures without natural light. Flash = not my friend.
So my mission this week was finding the light indoors. Which also means weird, distracting backgrounds. Check out the grass and cat tails growing out of the girls heads while in their room. (I also had a bunch from a different room indoors but seem to have mis place those somewhere on my PC!)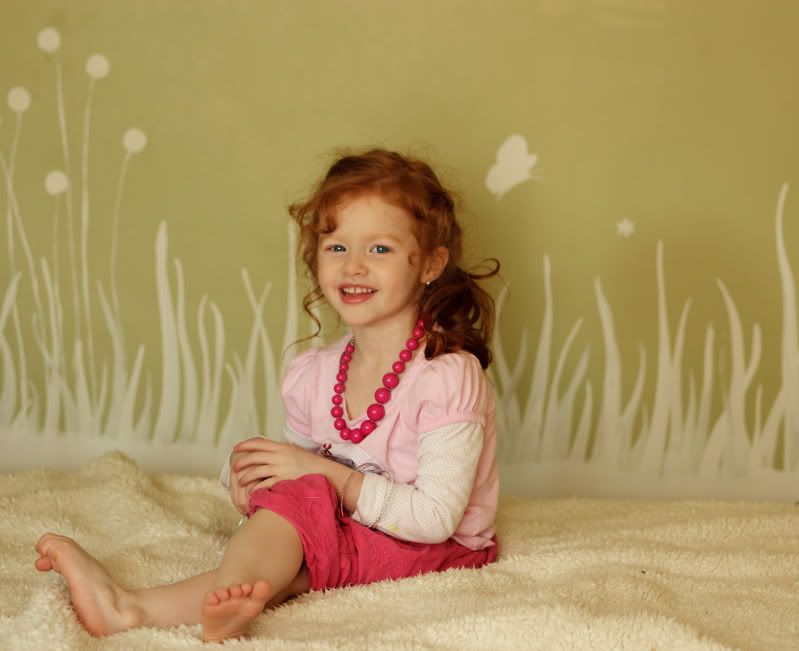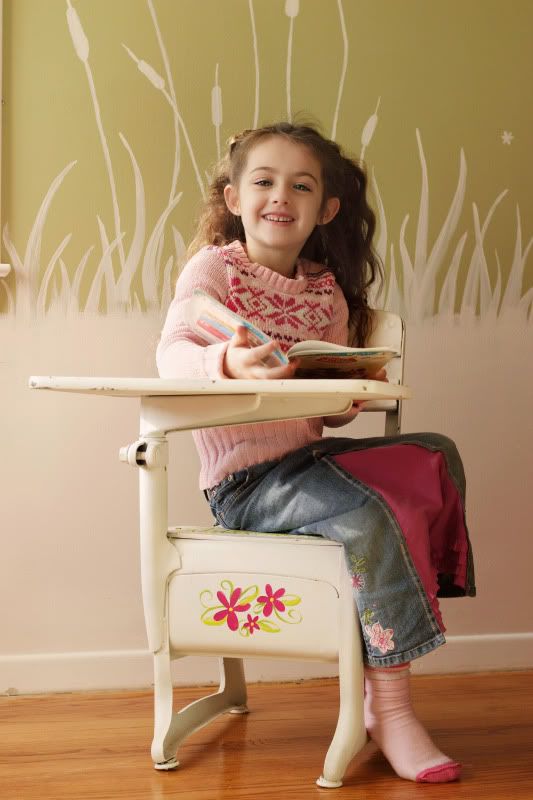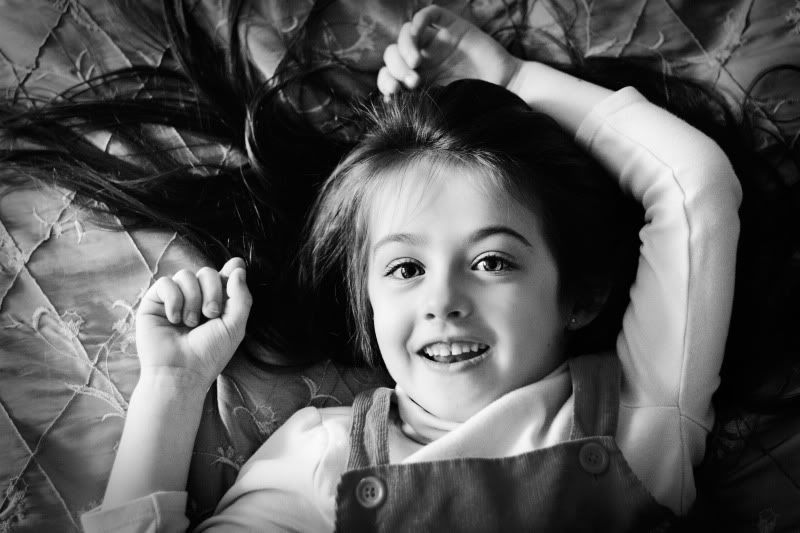 I'm not 100% crazy about the light and how it falls on their faces. I need to find a way to succeed inside though.
Or ya'll ready for anon photography related post? One is a comin', I promise. Meanwhile...this is my relaxation technique. And with winter and all it's trouble, I need some way to relieve the stress of boots and gloves right? ;) Just jokin'. I'm glad my girls have all the winter gear they need to stay cozy.
Love,